The Good Contractors List – Plano, TX
You're Guaranteed to Love the Results
At Platinum Painting of Plano, we provide our customers with an extra layer of assurance for the quality of our work. We know you'll be thrilled with the final product—so much so that we've become endorsed by Good Contractors List, an organization that only partners with service companies and contractors who value responsibility and accountability. Good Contractors List goes above and beyond to actually protect homeowners by working exclusively with trustworthy contracting companies.
Two benefits of contacting Platinum Painting through Good Contractors List site include the following:

John Stewart Hill
FOUNDER / CEO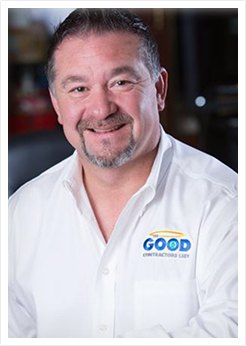 Free Mediation Services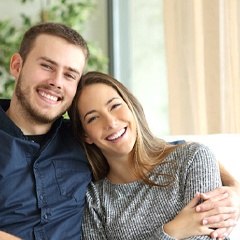 If you use the Good Contractors website to contact Platinum Painting, a Good Contractors team member will get in contact with you throughout the project to ensure that you are receiving the best possible service. If for whatever reason our work doesn't measure up, Good Contactors will step in and send industry professionals to your house to evaluate the results at no cost to you.
Before Good Contractors List needs to get involved, our team at Platinum Painting will do everything we can to exceed your standards of quality. From start to finish, our customer care team is here to make sure that your home improvement project goes smoothly and leaves you with a more beautiful home.
$10,000 Guarantee on Quality
If in their evaluation the Good Contractors List team finds that we haven't performed the services correctly, they will pay up to $10,000 to change it. When you're a Platinum Painting customer, you win no matter what! Basically, you're guaranteed to be thrilled with the results in the end.
Are you interested in learning more about this guarantee? Feel free to contact our customer care team or visit the Good Contractors List website.