Residential Painting – Plano, TX
No Project Is Too Large or Small
When it comes to serving our customers, our team at Platinum Painting of Plano goes the extra mile. Our customers feel like family, and we want to give each project our best to make sure every homeowner is happy with the results. This was our approach when our company first opened, and that dedication will never change.
Why Choose Us:
Based in Plano
Insured
Satisfaction Guarantee
Serving All of North Texas
Humble Beginnings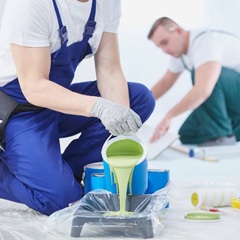 After years in the furniture business, Karl and Marjorie Pickens recognized an opportunity to transition to the residential painting industry. Experts at home décor, color, aesthetics, and customer service, they found a perfect match for their skills in customer service and making homeowners' design dreams a reality.
In 2008, just two months after buying a house in Keller, they opened Platinum Painting because they noticed that other companies left customers with very few choices other than paint color. They wanted to give customers more flexibility and control over the quality of the materials and the cost of their improvement project.
Local Company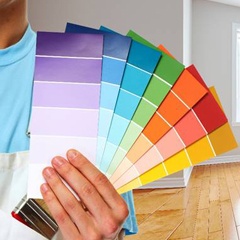 When Platinum Painting first launched, Karl and Marjorie reached out to friends, family, and even guests who went to their wedding to ask if they could put business signs in their yards. With smart marketing and positive word-of-mouth recommendations, our company grew rapidly, enabling us to serve customers in many areas throughout North Texas. We attribute our success and expansion to our amazing local team that truly cares about delivering exceptional service.
We appreciate that our customers trust us enough to invite into their home and make improvements. That's why we just hire those who have a strong work ethic and who understand that they need to continually get better.
Our local Plano team, consisting of experienced estimators and painters, live right here in the community and enjoy making it a more beautiful place. In addition, when we bring on a new team member from local talent, we keep them around for years to come. As a result, we know how to work together seamlessly to give our customers exactly what they want for a fair price. We are proud to serve our Plano neighbors and exceed their expectations to the point that they want to recommend us to family and friends.
Our Commitment to You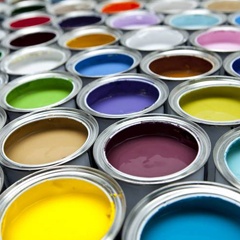 As one of Plano's most prominent, independently owned companies for residential painting, we put our customers' satisfaction above everything else, and it shows! We've painted thousands of homes, and we can't wait to work on yours.