Professional Painters – Plano, TX
Meet Our Friendly & Experienced Team
We've put together a truly outstanding team who understands every aspect of residential painting here in Dallas. They'll always be able to answer your questions and help you flesh out and realize your design visions so that you can turn your dream project into a reality. Keep reading below to learn about your local painting experts!
Why Choose Us:
Based in Plano
Insured
Satisfaction Guaranteed
Serving All of North Texas
The IdeaGuys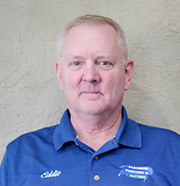 With decades of experience in construction and home remodeling, Eddie knows how to help our customers with their improvement projects. He is known for being a good listener and works diligently to make sure every homeowner has a pleasant, satisfying experience. As a dedicated husband, father, and grandfather, Eddie is an active leader in their church and other volunteer organizations with his wife Miriam.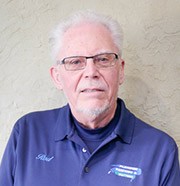 With a background in management and sales, Rod has worked in the residential painting industry for almost 30 years. When it comes to working with customers, he is dedicated to giving them a stellar experience. Rod lives in Carrollton with his beautiful wife Mary. When he's not working, he likes writing, collecting 1950s music, and being with his grandchildren.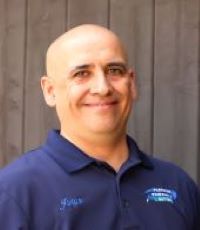 Jorge started as the Project Coordinator with Platinum Painting but is proud to be our Chief of Operations now. With each project, he brings that same high level of dedication to quality and provides unconditional support for all our team members, making him a critical part of our company's continued success and high performance. He is detail oriented and works to ensure that our company runs smoothly and maintains a high standard of service at all times. Plus, Jorge walks through each house to make sure that our clients have their concerns addressed and a truly satisfying experience with us. He can't wait to help you with your home improvement project!
---
Customer Care Department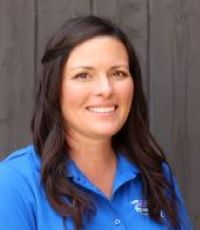 Pamela currently works as our Customer Care & Office Manager. When you first call our company, she establishes the foundation for a wonderful, trusting professional relationship and makes a positive impression. She really appreciates that our company has a family-like atmosphere, which can be difficult to find these days. When she's not in the office working, Pamela enjoys traveling and likes lots of quality time with her husband and three children.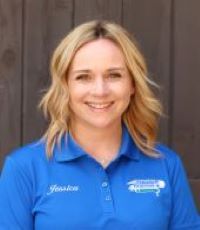 When she was just three years old, Jessica and her family moved from Rapid City, South Dakota, to Texas. She now has more than 15 years of customer service experience and joined the Platinum Painting team in February of 2015. She currently resides in the Haslet community along with her husband, three daughters, and two precious fur babies. Away from work, she loves traveling and cheering for her daughters at their dance competitions.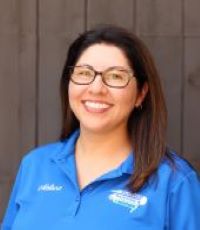 Melissa was born and raised right here in the DFW metroplex and has more than two decades of experience in Human Resources in a wide range of fields, including recruitment, city government, and manufacturing. In addition to her extensive administrative background, she earned her bachelor's in Administration from Texas Wesleyan University. In her spare time, Melissa enjoys the company of loved ones and likes to run around with her two dogs.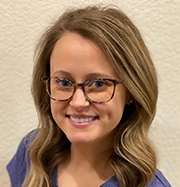 Amanda is a proud native Texan. She was born and raised in Fort Worth and currently lives in Haslet with her husband and daughter. Amanda has over eleven years of customer care service and is happy to be a part of the Platinum Painting and Gutters team. She enjoys traveling and spending time with her family and friends. Amanda is also an instructor for both competitive and recreational dancing.
---
Owners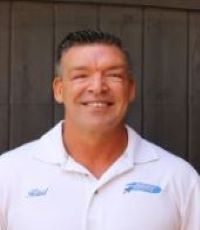 Born and raised in Texas, Karl has worked and excelled in customer service for more than twenty years now. He has a strong passion for providing the best product possible for customers and approaches each project with attention to detail, making him the best fit to lead the Platinum Painting team. He and his family, his beautiful wife Marjorie and their two daughters, currently live in Keller.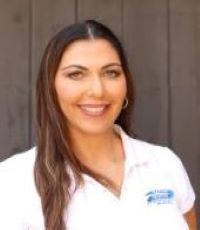 At 18 years old, Marjorie moved from California to Texas. She worked full time as she put herself through college and proudly graduated with a degree in Business Marketing from the University of North Texas. In total, she has more than 15 years of customer service experience, with over a decade of that time in sales. She met her husband Karl at work, and they fabricated a "story" that they were dating so that he would be reassigned to a different location. Soon afterward, however, they really started to date, and the rest, as they say, is history! Together they have two beautiful daughters, and in her spare time, Marjorie volunteers at their school and spends lots of quality time with those she loves most.