May 13, 2022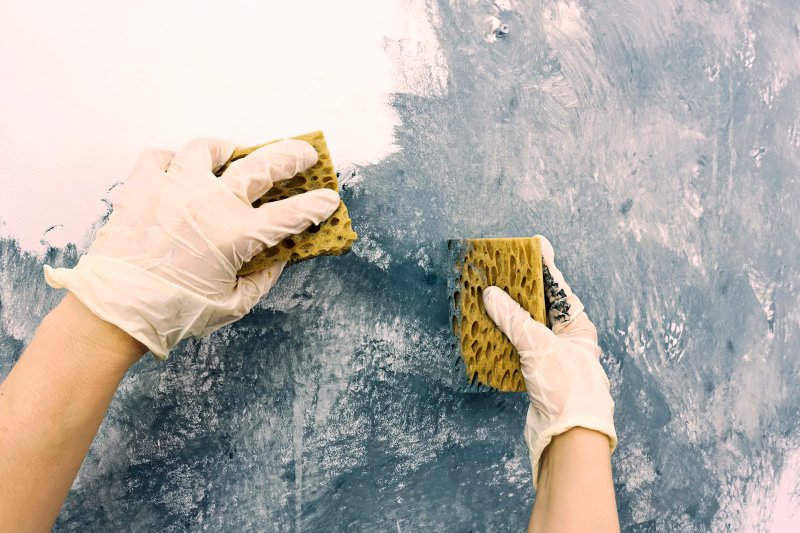 As a homeowner, you're probably always thinking of ways to improve your space. Like most people, you may turn to the internet for inspiration on interior design trends. While you can find several incredible ideas, you may also come across plenty of trends from back in the day. Taking inspiration from the past is not always a bad move, however, there are instances where old trends are better off left behind. Read on to learn which outdated home design trends we hope never come back.
Terrazzo
Do you want your home to resemble an office building? If you want your aesthetic to be far from that, then you should stay away from terrazzo. The popular interior design was most prominently used between 1930 and the 1990s in the United States. Although it has made a bit of a comeback in recent years, it'll surely go back into the outdated category soon enough.
Millennial Pink
This beautiful vibrant color used to be a fan favorite. However, it's no longer on-trend. If you're trying to achieve a fresher look in your home, consider hues like yellow or muted green tones. Options like that tend to work really well across a wide range of design styles!
Nautical Motifs
A few years ago, you could find anchors, sailor's rope, and seashells in many suburban homes. Well, it's time to move away from this trend. If you want beachy vibes in your home, you can easily accomplish that without being too obvious. For example, you can choose a color palette that's inspired by the ocean, or simply incorporate subtle décor elements like coral and driftwood into your space.
Dusty Pastels
Dusty pastel colors like blue and pink used to be all the rage in the 80s. However, having them in your home today will send the message that your walls are not quite clean. Nothing will make your home seem more outdated than dusty pastel colors!
Sponge Walls
Back in the 90s, homeowners were starting to get crafty with their interior designs. Sponge painting eventually became a popular trend during that time period. While it certainly did help create more texture, it's simply not a good look anymore. Instead, you should consider a bold and sponge-free look.
Are you redesigning your home? Consider hiring a professional painting crew to help you make your interior design vision come to life. They know which trends can make your home look chic and modern – not outdated!
About Platinum Painting of Plano
At Platinum Painting of Plano, we believe the inside of your home should reflect your desired mood, personality, and preferences. Our skilled and knowledgeable will always go the extra mile to ensure the results meet your satisfaction. If you have any questions about interior design trends, don't hesitate to ask. You can get a free estimate via our website or call (469) 570-6137.
Comments Off

on Outdated Home Design Trends That Shouldn't Come Back
No Comments
No comments yet.
RSS feed for comments on this post.
Sorry, the comment form is closed at this time.